Medical Marijuana Shop in Albuquerque, NM
Come visit our Grass Roots Rx location at 3620 Bosque Plaza Ln NW. We are a medical marijuana dispensary aimed at educating and serving our patients with our excellent variety of medical marijuana. Customer service is our top priority, and we'll ensure that you have a great experience every time you visit us in Albuquerque.
We provide a great selection of cannabis products to choose from, including flowers, topicals, drinks, and more! Our products are locally sourced, as a commitment to our high standards. We make our edibles right inside of our shop, so you could be assured that they are finest and freshest quality.

With locally sourced cannabis and multiple locations to choose from, Grass Roots Rx is always a rewarding stop on your path to improved health and wellness. We invite you to visit our dispensary at 3620 Bosque Plaza Ln NW and have a look around. You're sure to find the excellent terpenes and broad spectrum of quality products you're looking for. With our dedication to uncompromising standards, we provide a rewarding experience.
Reliable Cannabis Products near me in Albuquerque, NM
Continuing to champion research, legislation, and acceptance of holistic healing, Grass Roots Rx strives to educate our patients. We know that honest and accurate information best serves your needs, and our budtenders look forward to assisting in your selection. Don't hesitate to express your concerns, ask questions, and open your mind to the natural therapeutic powers of cannabis.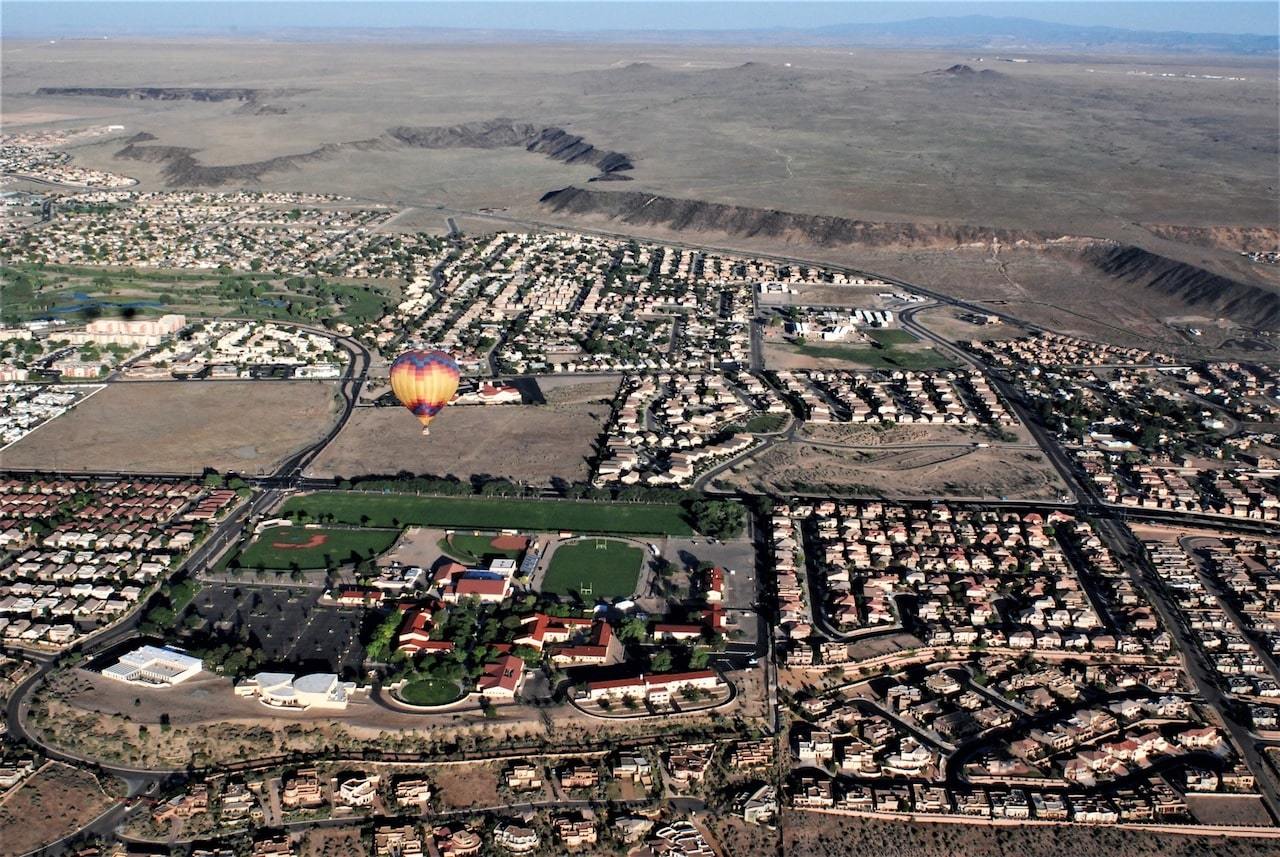 Address:
3620 Bosque Plaza Ln NW
Hours:
Open 11:00am
Closes 7:00pm
Phone:
505-652-1404
---
Are you interested in flowers, vapes, concentrates, or pre-rolls? Curious about balms, salves, and other cannabis-infused topicals? Ready to try gummies, chocolates, or drinks? Our array of products are wonderfully fresh and aromatic, with our edibles created right inside our modern facility. You'll see, smell, and benefit from the difference of uncompromising standards when you shop at Grass Roots Rx.
Visit Grass Roots Rx Cannabis Dispensary in Albuquerque, NM!
Marijuana Dispensary

∴

Weed Dispensary

∴

Retail Marijuana Store

∴

Medical Marijuana Shop

∴

Cannabis Dispensary ∴ Albuquerque, NM