Grass Roots Rx offers easily accessible locations for our clients in Albuquerque, Grants, San Mateo, and the surrounding areas.
Our products are sourced locally, and provided at our three locations in New Mexico. Verifying standards from seed to shelf, we ensure uncompromising levels of integrity and offer a broad spectrum of high quality flowers, concentrates, topicals, and a line of CBD options. With an on-site bakery, we make our own edibles right in-house. Grass Roots Rx welcomes you into a comfortable and secure environment, with access to affordable treatment options.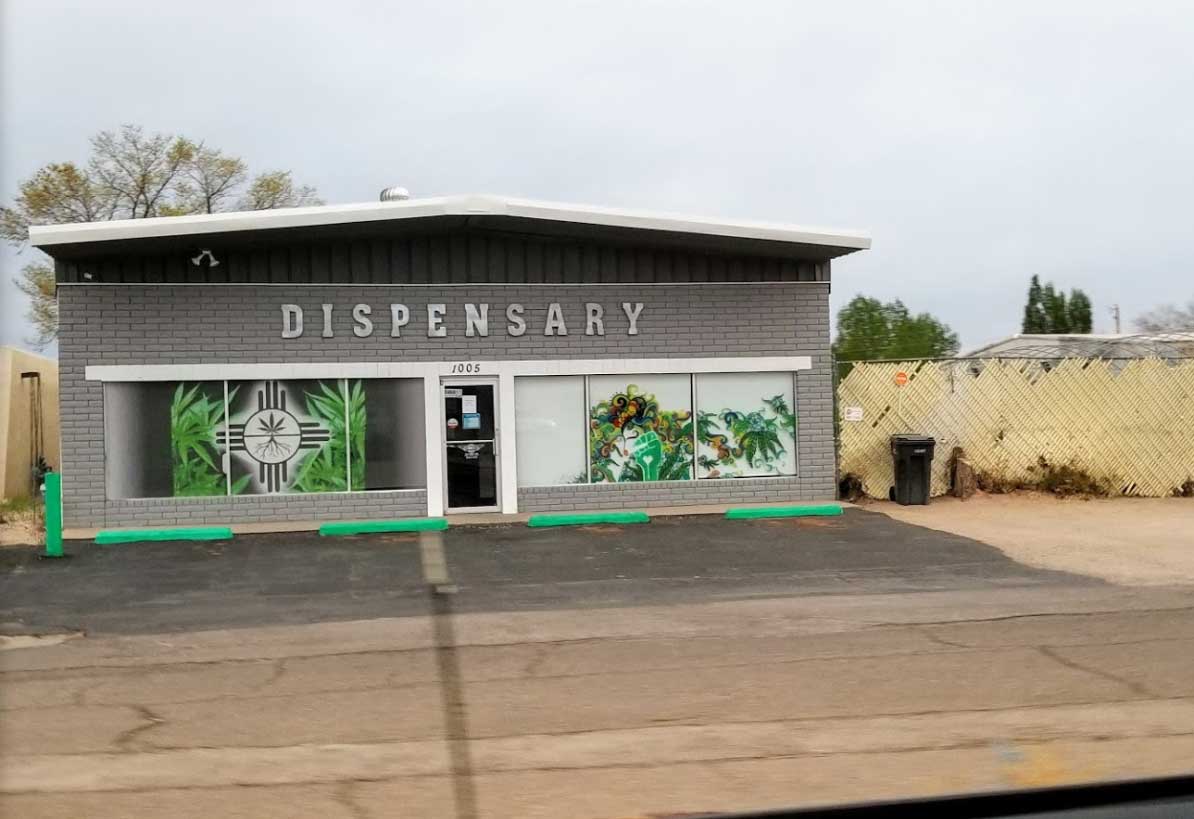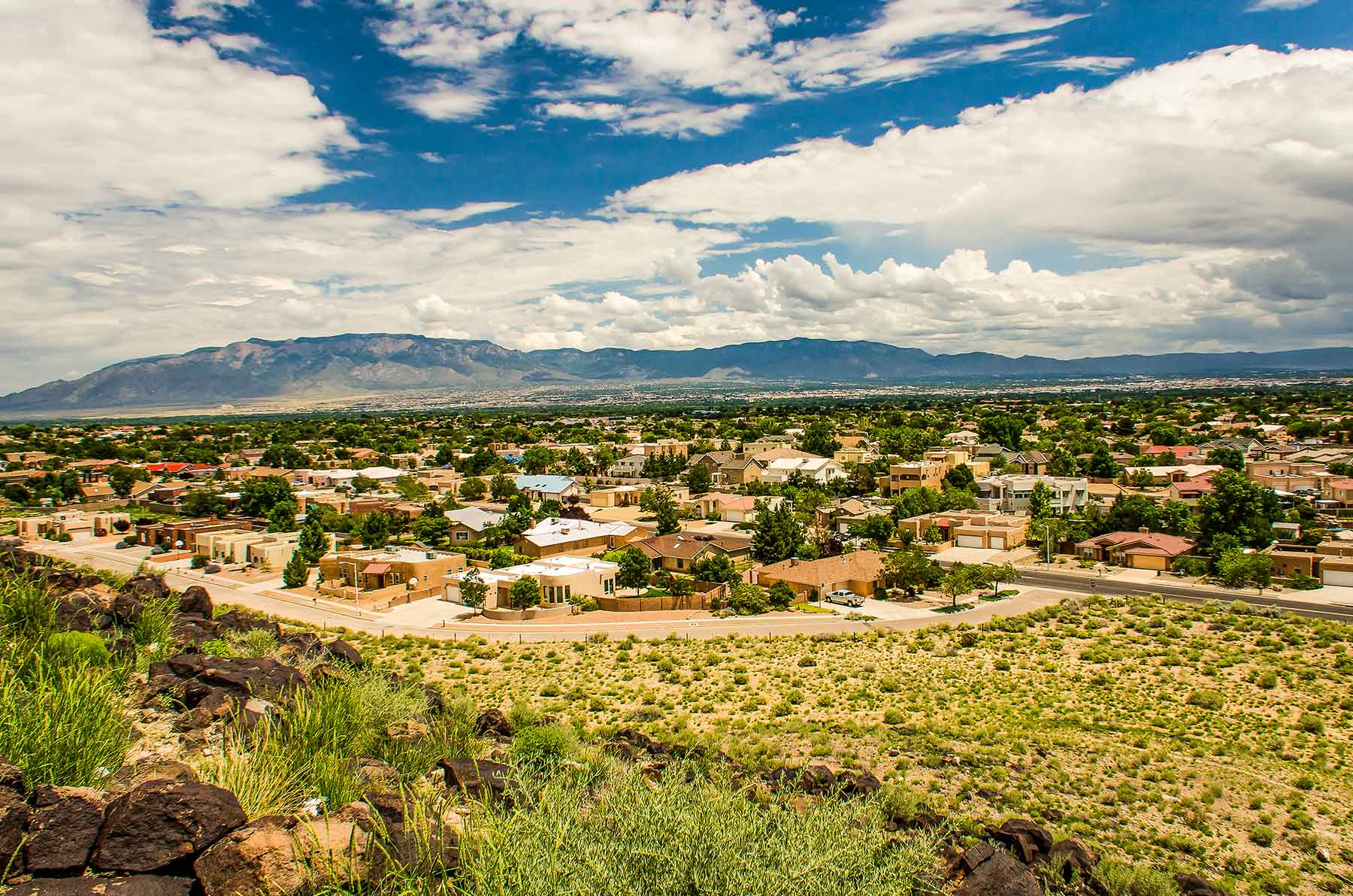 Visit Our New Mexico Cannabis Dispensaries
Grass Roots Rx exemplifies customer service. We have a doctor on location once a week and invite you to apply for a medical card. Our knowledgeable budtenders and new patient programs are here to help you get started, get answers, and medicate with ease. We know that through education and information, you'll find the method that works best for you. Consider us your source for support. We continue a mission to legally protect and regulate the use and cultivation of cannabis and promote a holistic approach to healing. Grass Roots Rx encourages you to embrace a healthier way of life with us.
Cannabis Dispensary, Recreational Marijuana Store & Marijuana Dispensary
Marijuana Dispensary

∴

Recreational Marijuana Store

∴

Pot Shop