Patients in New Mexico have the option of treating many diagnosed illnesses with cannabis.
Below are the currently approved conditions for the New Mexico Medical Cannabis Program that may qualify a patient for a medical cannabis card. If you are interested in pursuing cannabis therapy to treat any of these conditions, you may speak with your treating physician, or visit with a medical professional who specializes in cannabis at our Cannabis Clinic.
Conditions approved for cannabis treatment
---
Hepatitis C (Currently Receiving Antiviral Treatment)
Inclusion Body Myositis
Inflammatory Autoimmune-Mediated Arthritis/Rheumatoid Arthritis 
Multiple Sclerosis (MS)
New Mexico Medical Marijuana Program: Information
Patient must be eighteen (18) years of age. If patient is under eighteen (18) years of age, patient must designate a Caregiver.
Patient must provide copy of New Mexico State ID.
Patient must be evaluated, in person, by a certified physician. Physicians establish a bonafide patient relationship.
Patient must be diagnosed with a Qualifying Condition.
Patient must submit application to New Mexico Department of Health Medical Cannabis Program.
There is no charge to apply. There is a $50.00 fee for replacement card.
If approved, patient will receive their Patient ID Card.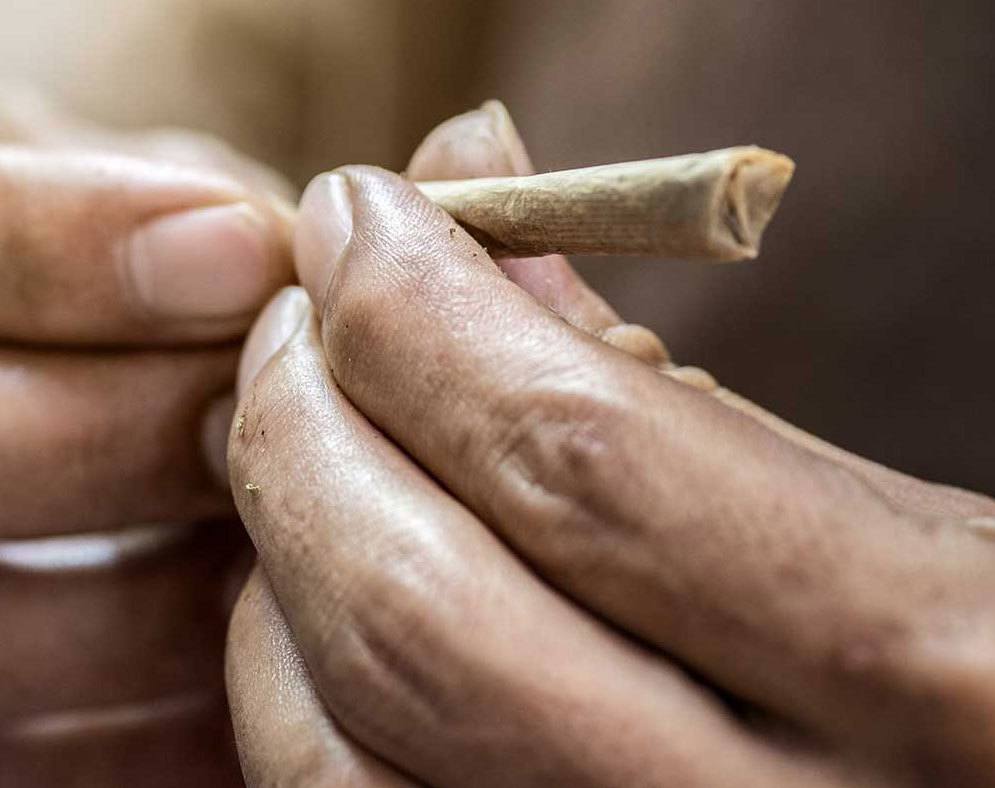 Who Qualifies for Medicinal Marijuana in New Mexico
On March 13, 2007, Senate Bill 523 was approved effectively removing all state-level criminal penalties on the use and possession of marijuana by patients "in a regulated system for alleviating symptoms caused by debilitating medical conditions and their medical treatments."
The New Mexico Department of Health has established a Patient Registry, issuing medical marijuana cards and licenses, to patients, caregivers and providers.