Cannabis Dispensary in Gallup, NM
Come visit our newest dispensary location at 3400 East Hwy 66 Gallup, NM 87301. We are here to help inform, educate, and provide service to our patients at our store in Gallup.
We have a large variety of cannabis products to choose from, including flowers, gummies, hard candy, and more! Our products are locally sourced, as a commitment to our high standards. We make our edibles right inside of our shop, so you could be assured that they are the finest and freshest quality.

At Grass Roots Rx, we feature locally-sourced cannabis and a wide array of options to meet your marijuana needs. We welcome you to step inside our newest shop, consult with our well-informed budtenders, and start your journey toward better health and wellness. We look forward to assisting with your choices and improving your quality of life.
Medical Marijuana Products in Gallup, NM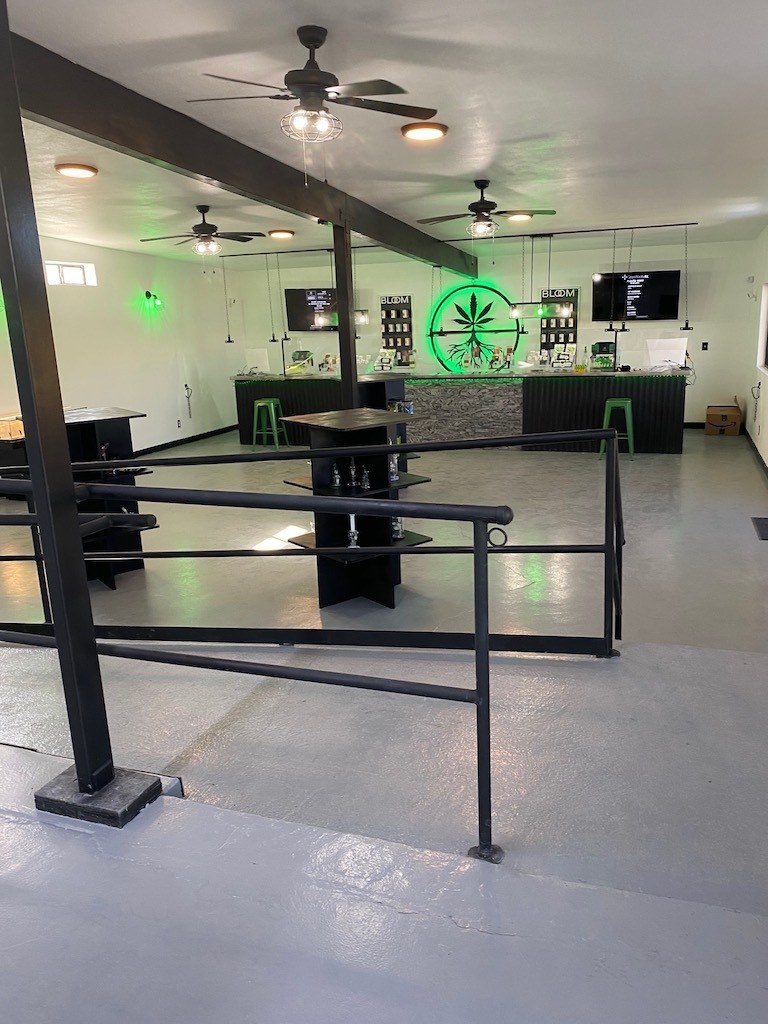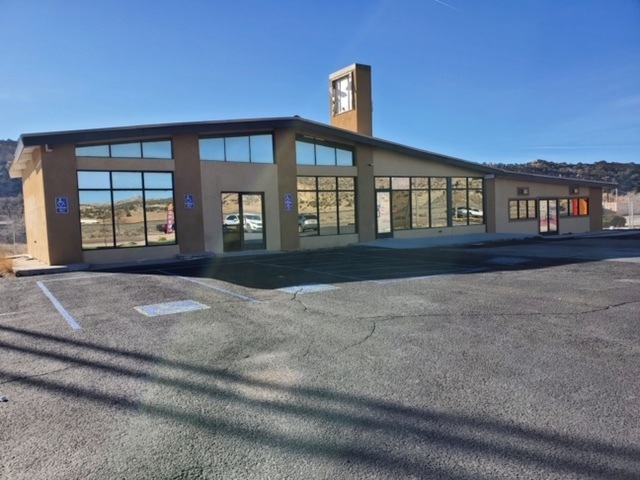 Address:
3400 East Hwy 66
Gallup, NM 87301
Hours:
Open 10:00am
Closes 6:00pm
Phone:
505-458-6072
---
Find top quality cannabis products at Grass Roots Rx!
Weed Dispensary in Gallup, NM | Retail Marijuana Store
Weed Dispensary

∴

Cannabis Products

∴

Medical Marijuana Shop

∴

Cannabis Store

∴

Marijuana Dispensary ∴ Gallup, NM