Grassroots today is the result of a five year partnership with the original GRRx which tried but could not provide a steady dependable flow of meds, research, and growth in its original form.
Since 2016 we have forged a dynamic company in partnership with the GRRx board of directors to bring one of NM original 5 canna companies back to life from a state of closure. Today your GRRx provides our patients with the very best meds at lowest prices found in NM and neighboring Colorado.
We have grown past the original sole 2nd street store to have dispensaries in many more communities bringing the "highest" quality meds at lowest prices to more communities each year.
Our one year old edible creations facility now prepares spectacular tasteful MJ treats and even customizes taste and strength and formulations if needed for our patients individual needs.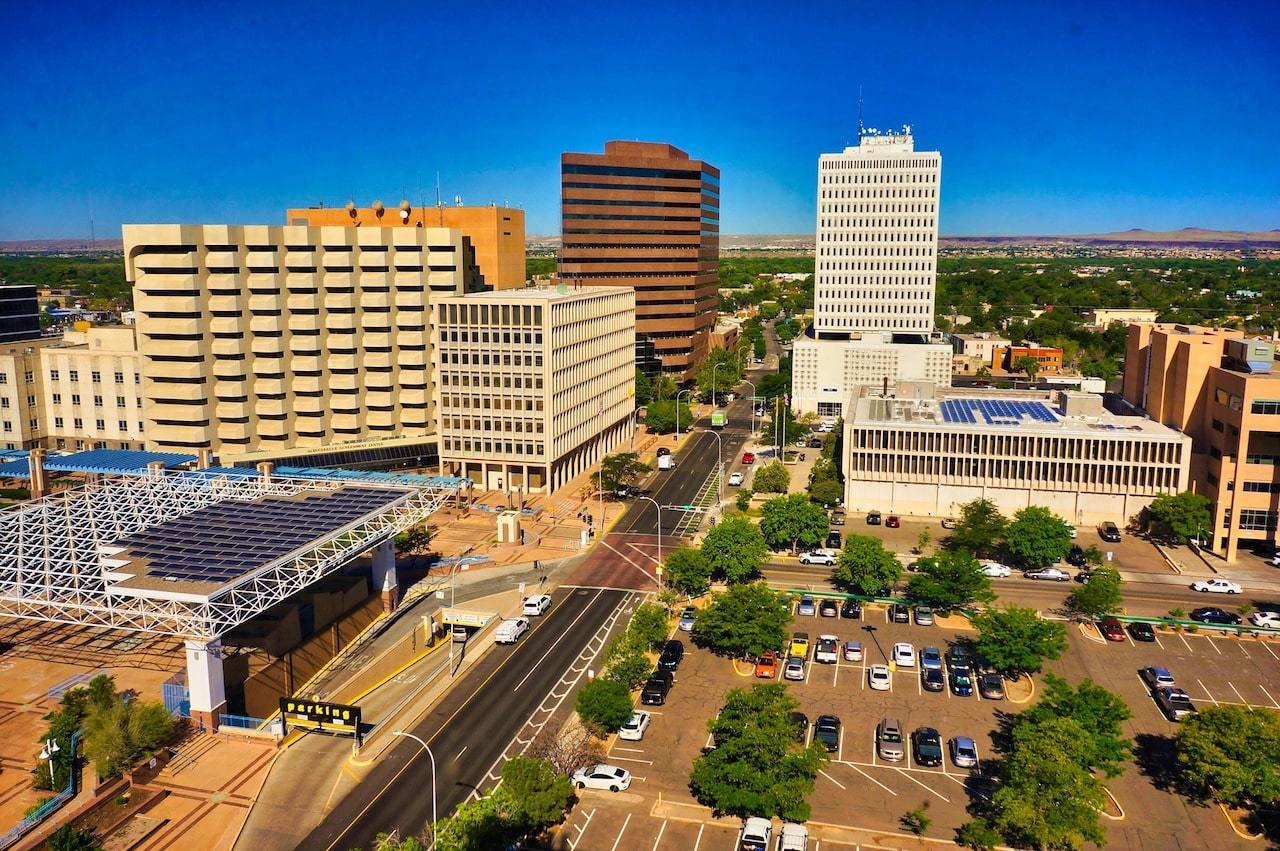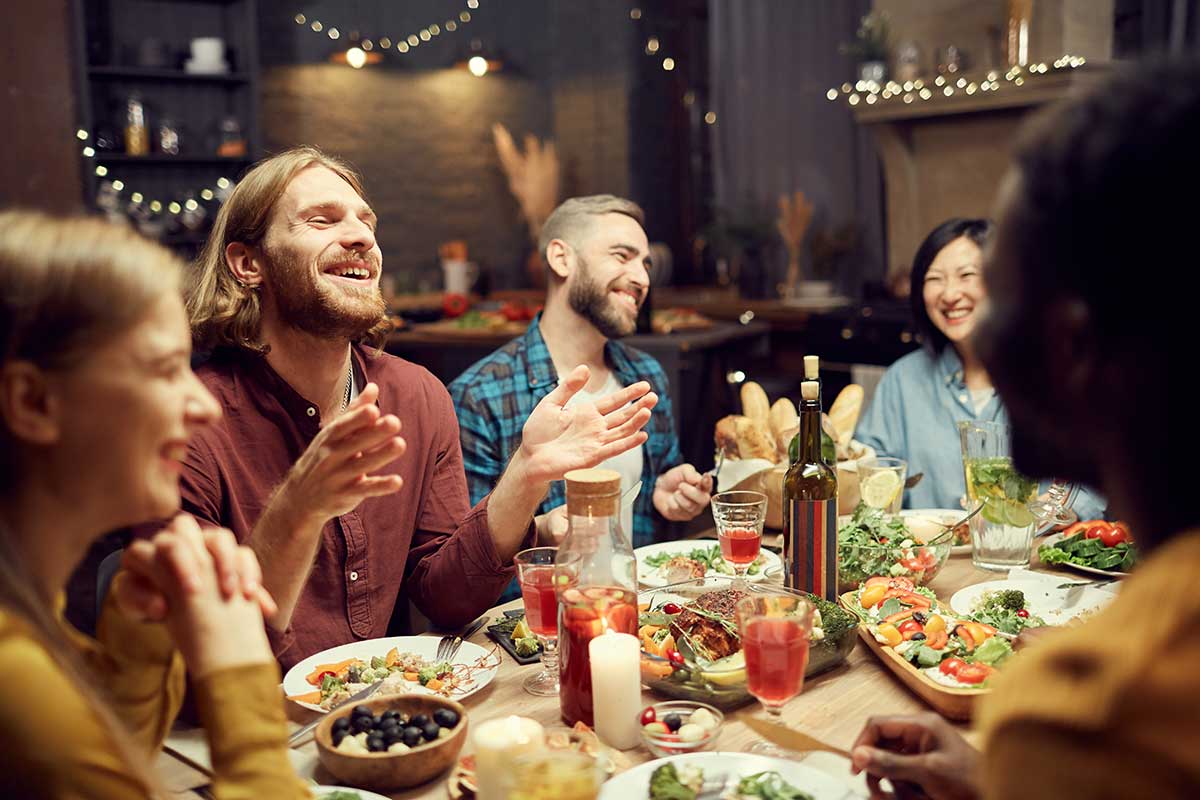 At GRRx it's all about helping you one at a time to have a better life.
Our own brand of mouth watering chocolates, gummies, lilly-pots, and other delicious edibles are now freshly prepared with care in our own licensed manufacturing facility exclusively for our patients at lower pricing.
Today GRRx is rapidly expanding to more communities with our dispensaries (soon with outdoor smoking areas) and major improvements to our grow facilities expanding our space and mission for our earthly medicines.
We invite you to GRRx to feel the difference our caring people and friendly dispensaries make for a more informed patient. We provide informative community meets to discuss innovations, therapies and important advances in our products strength and healing properties.
GRRx is here for you and here to stay! – seven days a week.
Our mission is to produce and supply our patients with the finest all natural Medical Cannabis while giving back to our community through charitable outreach. Since 2007, GrassRoots RX, Corporation has been a leader in producing new strains of organic marijuana and cannabinoid extracts for our patients. We aim to help our patients to lessen intractable pain and other symptoms including cancer, fibromyalgia, severe arthritis, glaucoma, aids/HIV, and accompanying pain while decreasing the use of pain medications. GrassRootsRX, is devoted to providing a natural line of alternative medical products that give patients a better quality of life.
Marijuana Dispensary

∴

Same Day Cannabis Delivery

∴

Cannabis Delivery

∴

Recreational Marijuana Store

∴

Marijuana Store ∴ Albuquerque, NM ∴ Gallup, NM