Cannabis Dispensary in Albuquerque, NM
Come visit our Grass Roots Rx location at 3701 San Mateo Blvd NE. We are a full cannabis dispensary providing a quality experience every time at our store in Albuquerque. We are here to educate and serve our patients with our great selection of medical marijuana.
We provide a wide variety of cannabis products to choose from, including flowers, chocolate, gummies, and more! Our products are locally sourced, as a commitment to our high standards. We make our edibles right inside of our shop, so you could be assured that they are finest and freshest quality.

Located at 3701 San Mateo Blvd NE, Grass Roots Rx welcomes you to stop in, browse, and fulfill your needs with locally sourced cannabis. Through exceptional quality and selection of products, we provide for every requirement and preference. Our approachable and knowledgeable budtenders are here to inform, educate, and cater recommendations to ensure a positive experience.
Stop by our dispensary on San Mateo Blvd in Albuquerque!
Grass Roots Rx continues to pioneer holistic healing. As a medical cannabis dispensary, we offer a healthier alternative to the long-term and harmful side-effects often associated with conventional medicines. There is no doubt about the integrity of our products. From appearance to outstanding terpenes, the freshness is right there for you to see, smell, and enjoy the many therapeutic benefits.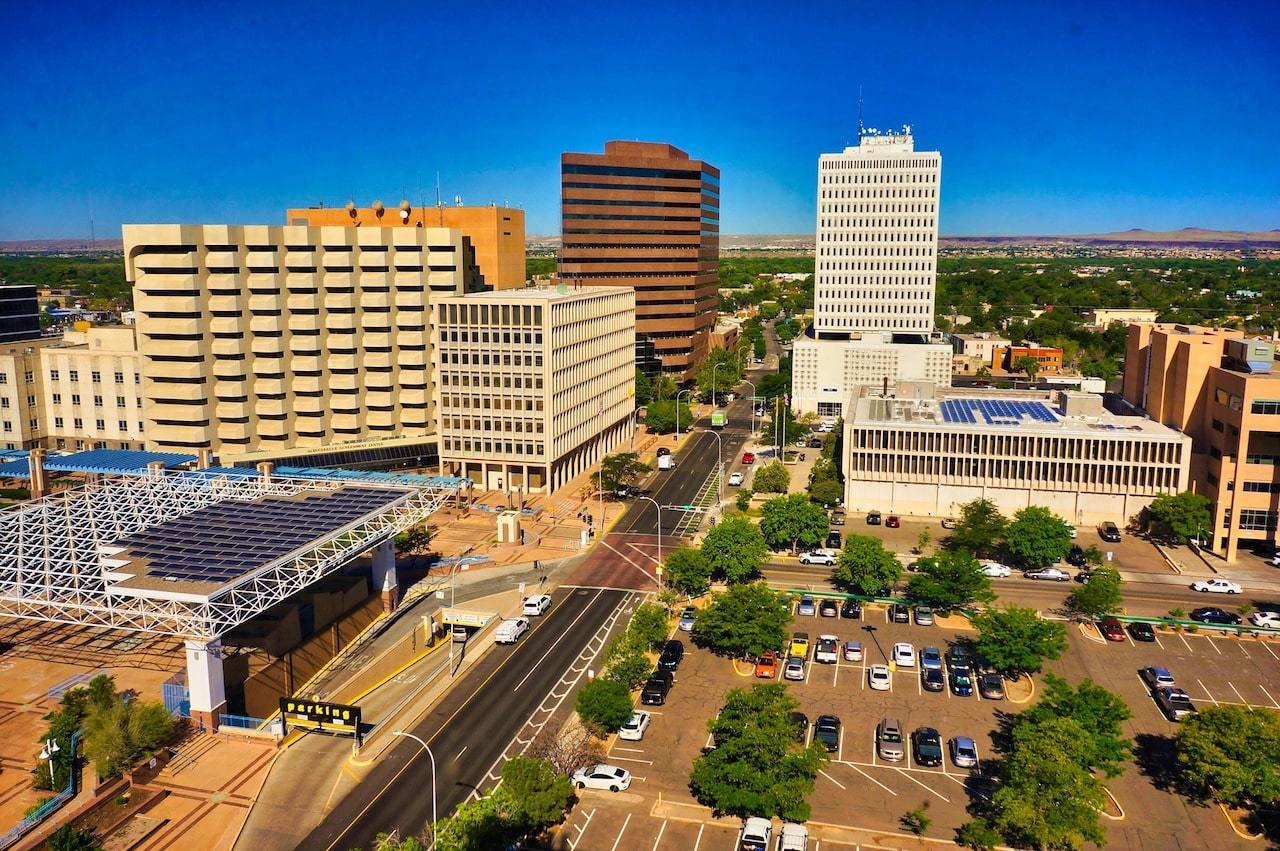 Address:
3701 San Mateo Blvd NE
Hours:
Open 11:00am
Closes 3:00pm
Reopens 3:30pm
Closes 7:00pm
Phone:
505-392-5663
---
Our edibles are made on-site, in our shop, upholding our reputation for excellence. Choose from chocolates, gummies, and more. Consider our flowers, pre-rolls, vapes, concentrates, topicals, and don't hesitate to ask for anything you don't find. Taking pride in providing the best choice for each, individual patient, Grass Roots Rx looks forward to assisting in a better quality of life. 
High-Quality Cannabis Products near me in Albuquerque, NM
Cannabis Shop

∴

Marijuana Store

∴

Retail Cannabis

∴

Medical Marijuana Dispensary

∴

Weed Shop ∴ Albuquerque, NM